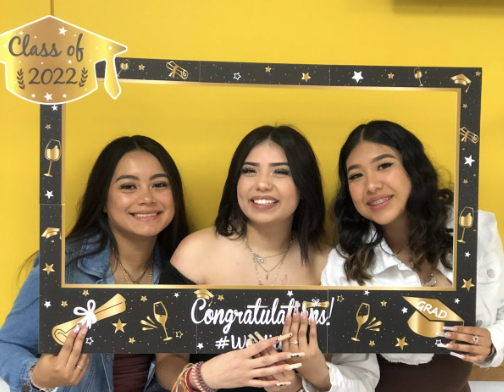 This May, our second ever senior class, graduated from high school and are moving on to their unlimited futures. This class holds a special place in the heart of our community, as they navigated the challenges of pandemic learning and shared the joys of spearheading new clubs, sports, and traditions at Independence Academy.
We are excited to share some highlights from this exceptional class:
Over 90% of Independence Academy seniors are pursuing post-secondary education.

Independence Academy seniors have been accepted to more than forty colleges and universities across 13 states.

Over 60% of Independence Academy seniors will be the first in their family to go to college.

Six Independence Academy seniors were awarded the prestigious Tennessee State Seal of Biliteracy Award.
Check out the map and list below to see where our seniors were accepted! Congratulations to this fantastic group of students!