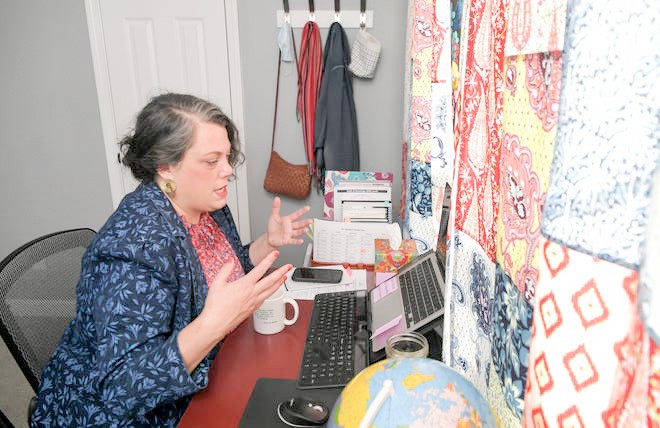 Our decision to remain virtual for the first semester and our success with virtual learning were featured in an article in the Tennessean on September 8th!
"School staff value building culture and relationships in the classroom, among each other and with their students' parents and families. Leveraging those relationships and prioritizing student well-being has helped make the decision to remain virtual this semester amid the coronavirus pandemic successful, CEO Abigail Rockey said. So far, this school year Intrepid has had 97% to 98% of its more than 800 students attending and engaging in classes and school work on a daily basis — higher than the network's typical 94% to 95% attendance rate."

We are proud of the work that our students and staff are doing virtually! Read more about our successful virtual learning story here.